Stay informed with insightful articles on pharmaceutical research and development. Learn about our latest learning initiatives, course launches, special offers and much more.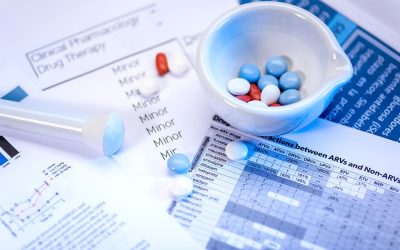 In this post we shall be discussing about some of the common Software used in Pharmacovigilance for the management and reporting of Adverse Events. Introduction to Pharmacovigilance Pharmacovigilance is the pharmacological science relating to the detection,...
We would love to stay connected with you. Get new articles, learning content, industry insights and special offers right in your Inbox.
Get in touch, or enroll in a course