Stay informed with insightful articles on pharmaceutical research and development. Learn about our latest learning initiatives, course launches, special offers and much more.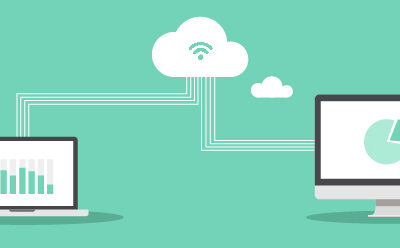 Electronic Data Capture is one of the new technologies have impacted the process of clinical data management and have been well accepted to ensure a more efficient and effective method of data collection. The CDISC defines Electronic Data Capture (EDC) as: "Collection...
We would love to stay connected with you. Get new articles, learning content, industry insights and special offers right in your Inbox.
Get in touch, or enroll in a course