Stay informed with insightful articles on pharmaceutical research and development. Learn about our latest learning initiatives, course launches, special offers and much more.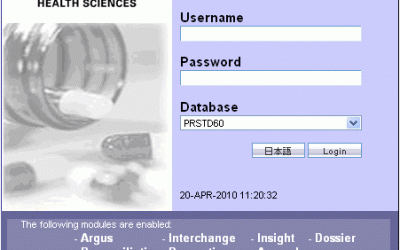 Oracle Argus Safety - 8.1.1 - New Features Oracle Argus Safety 8.1.1 was officially few months back, so we thought we would share a question that came up recently from one of our prospective students who wanted to pursue a program in Pharmacovigilance and learn the...
We would love to stay connected with you. Get new articles, learning content, industry insights and special offers right in your Inbox.
Get in touch, or enroll in a course