We are Passionate About Taking Learning Beyond the Classroom
The courses offered at ClinSkill are self-paced online learning programs delivered through our Virtual Learning Centre. Every course includes access to an Oracle Health Science application. We give you the tools to learn, when you want – where you want.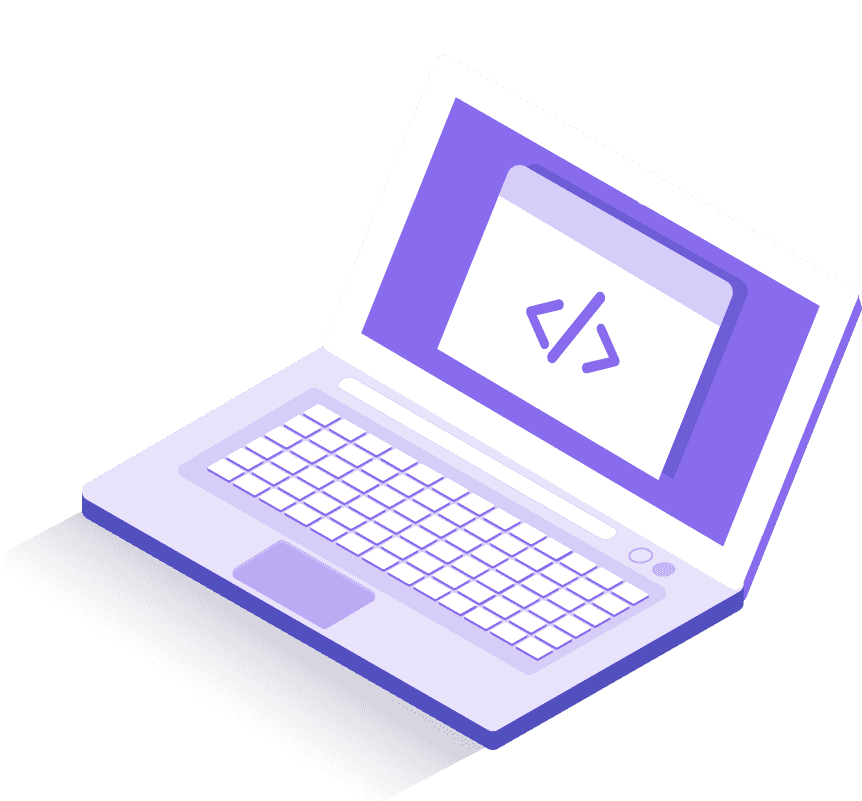 Individual Online Learning
Self-paced eLearning Programs that help you learn at your own time and convenience.
The flexibility to learn at your own pace. Our eLearning programs are delivered via our Virtual Learning Centre using multimedia tutorials, recorded sessions, quizzes, practical assignments and 24x7 access to oracle health science applications.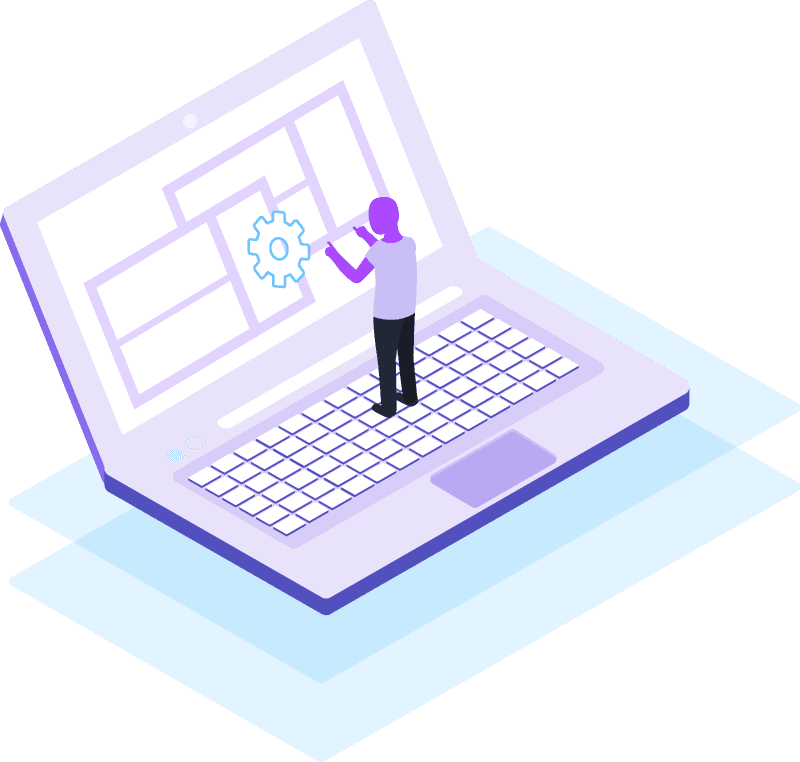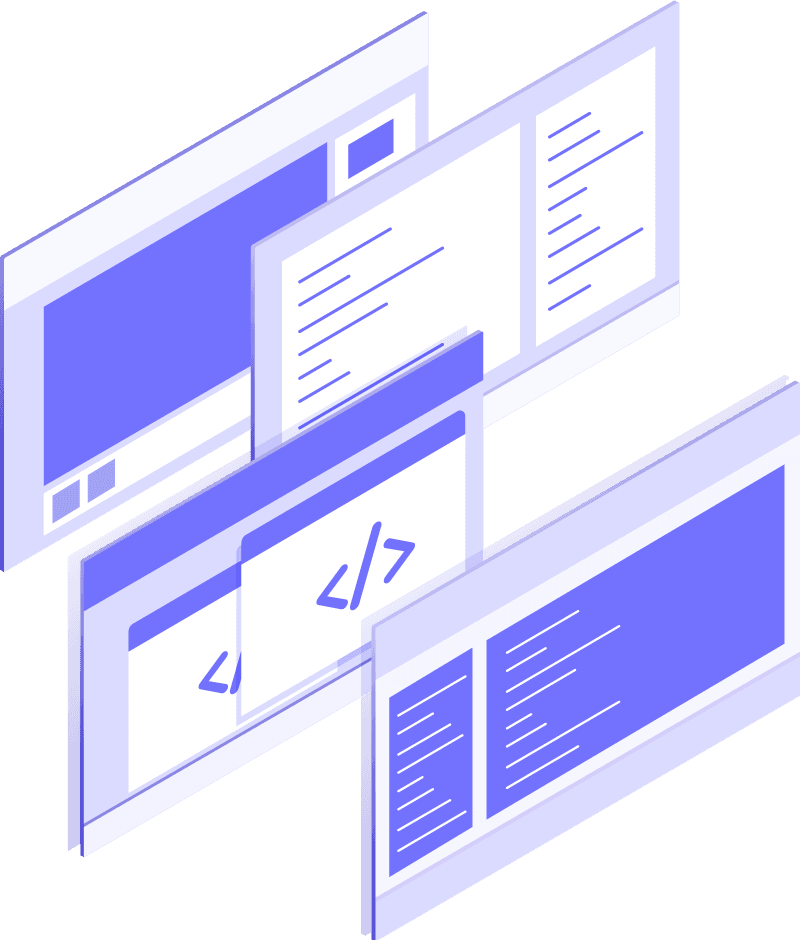 Live Online Training programs delivered by an Instructor in real-time using Web Conferencing.
Sometimes it's important to have a personal touch. We understand. Our Live Online training programs are delivered in real-time by expert instructors working in the industry using WebEx.

Subscription to our handcrafted learning content in clinical research, data management and Pharmacovigilance.
The subscription based accesss to our learning content helps you specialize in your specific domain. Get access to multipe courses for a single Fee. Available to students, professionals and Institutions.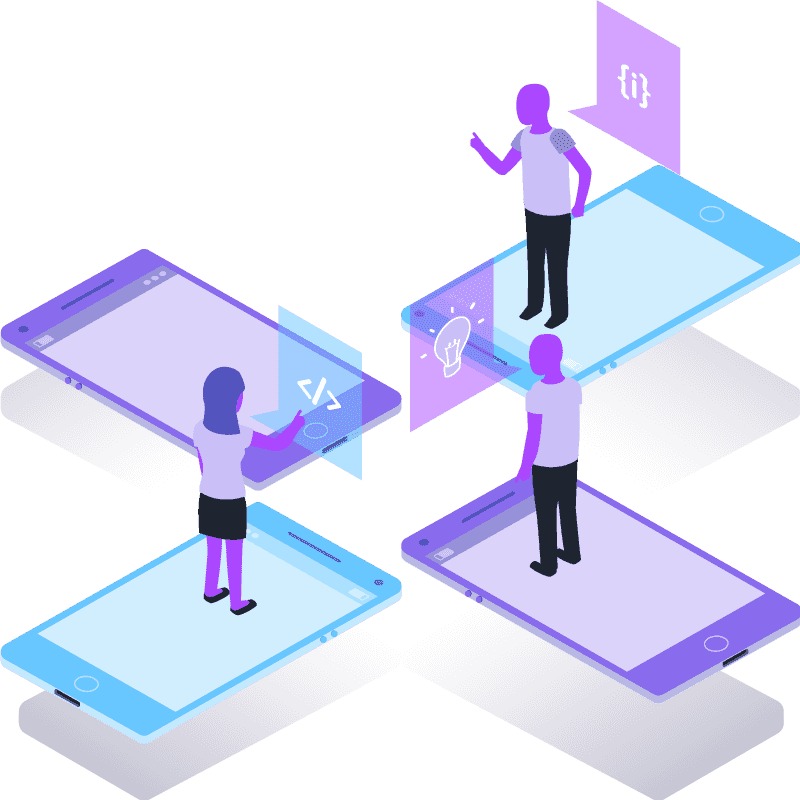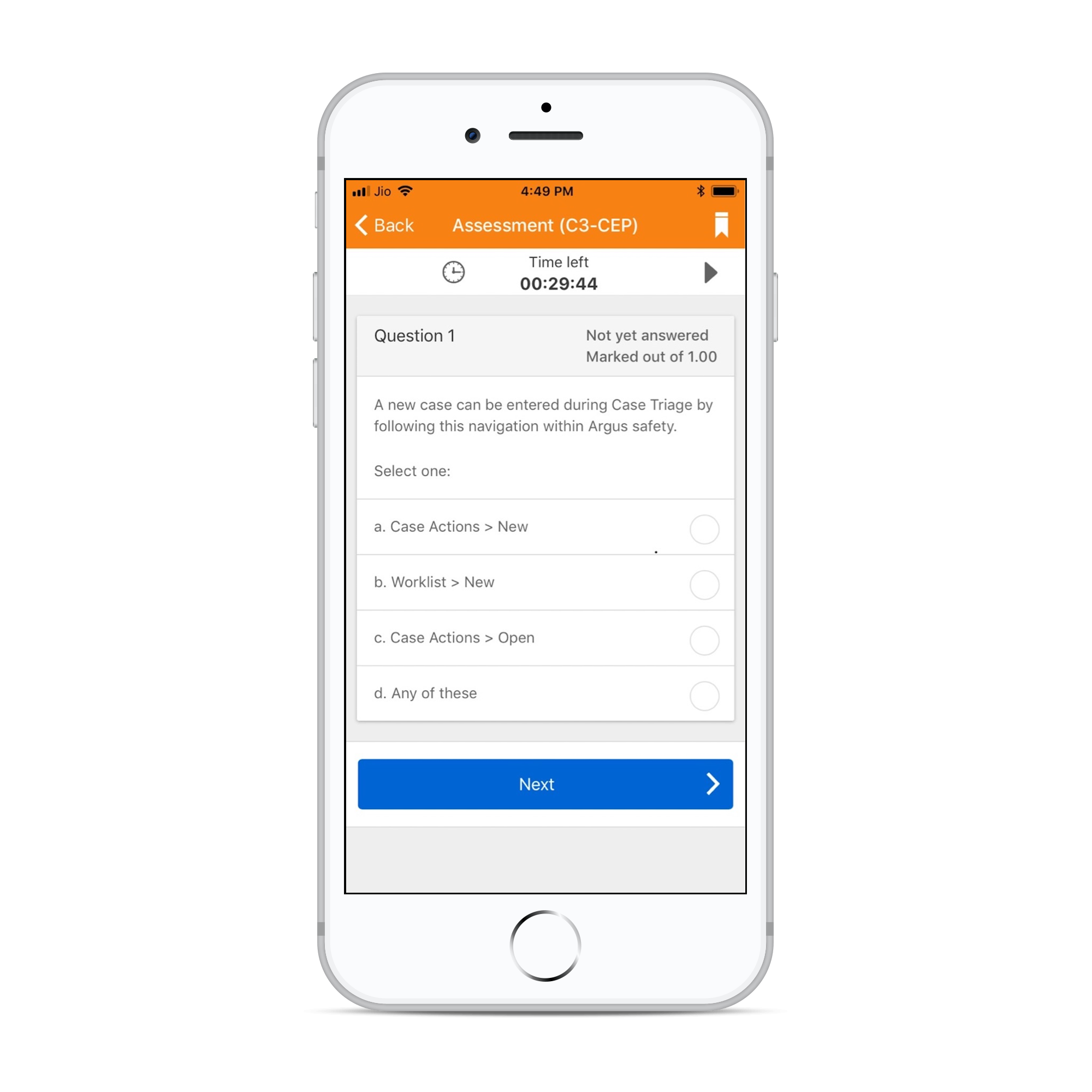 Our Learning content is responsive and has been carefully designed in HTML5 for a mobile learning experience. This means you can access our presentations, tutorials and quizzes using  your computer, tablet or phone. What's more…start a tutorial on your computer and continue where your left off on your phone.
Get in touch, or enroll in a course