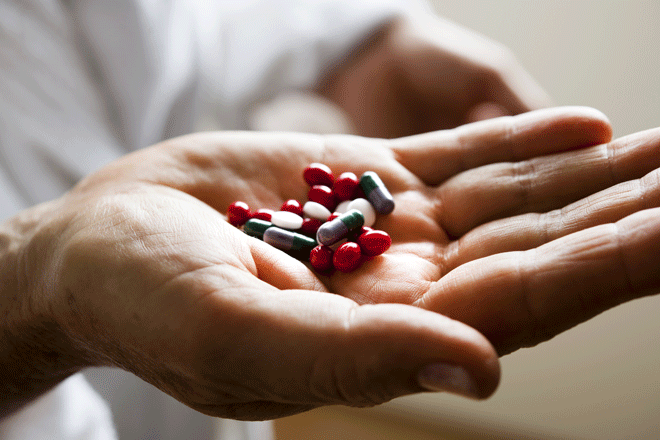 CATEGORY: Regulatory Affairs
Diploma in Regulatory Affairs
Course Access: 90 days access
Course Overview
Course Summary
The Professional Diploma in Regulatory Affairs (PDRA) is an eLearning Program that provides a thorough understanding of the various regulatory concepts and provide expertise in the field of regulatory affairs documentation and research. The course provides the knowledge you need to effectively manage the regulatory process during Innovation, Discovery, Approval and Commercialization stages of the drug.
Key Features
Full access to e-Learning Portal containing Multimedia Tutorials and Quizzes.
Course Instructor support via Discussion Forums
Curriculum
Module 1 – General Introduction
Module 2 – Introduction to the Judicial System in India
Module 3 – Drugs and Cosmetic Act and Rules
Module 4 – Schedule Y
Module 5 – Indian Regulations Governing Clinical Trials
Module 6 – Regulatory Regime in US
Module 7 – European Medicines Agency (EMEA)
Module 8 – Regulations in Japan
Module 9 – In-Vitro and In-Vivo Pre-clinical studies
Module 10 – Efficacy Topics related to Clinical Studies
Module 11 – Common Technical Document (CTD)
Module 12 – IND and NDA Requirements
Module 13 – CMC Information
Module 14 – Overview of GHTF
Module 15 – Regulatory Processes for Medical Devices and Veterinary Products
Module 16 – Biosimilars EMEA Guidance and Regulations
Module 17 – Biopharmaceutical Indian Regulations and Guidelines
Module 18 – Regulatory Strategic Planning, Interfacing and Corporate Communications
Course Completion
Certification
At the end of the course, students will be awarded a certificate of completion.
Duration:   3 months