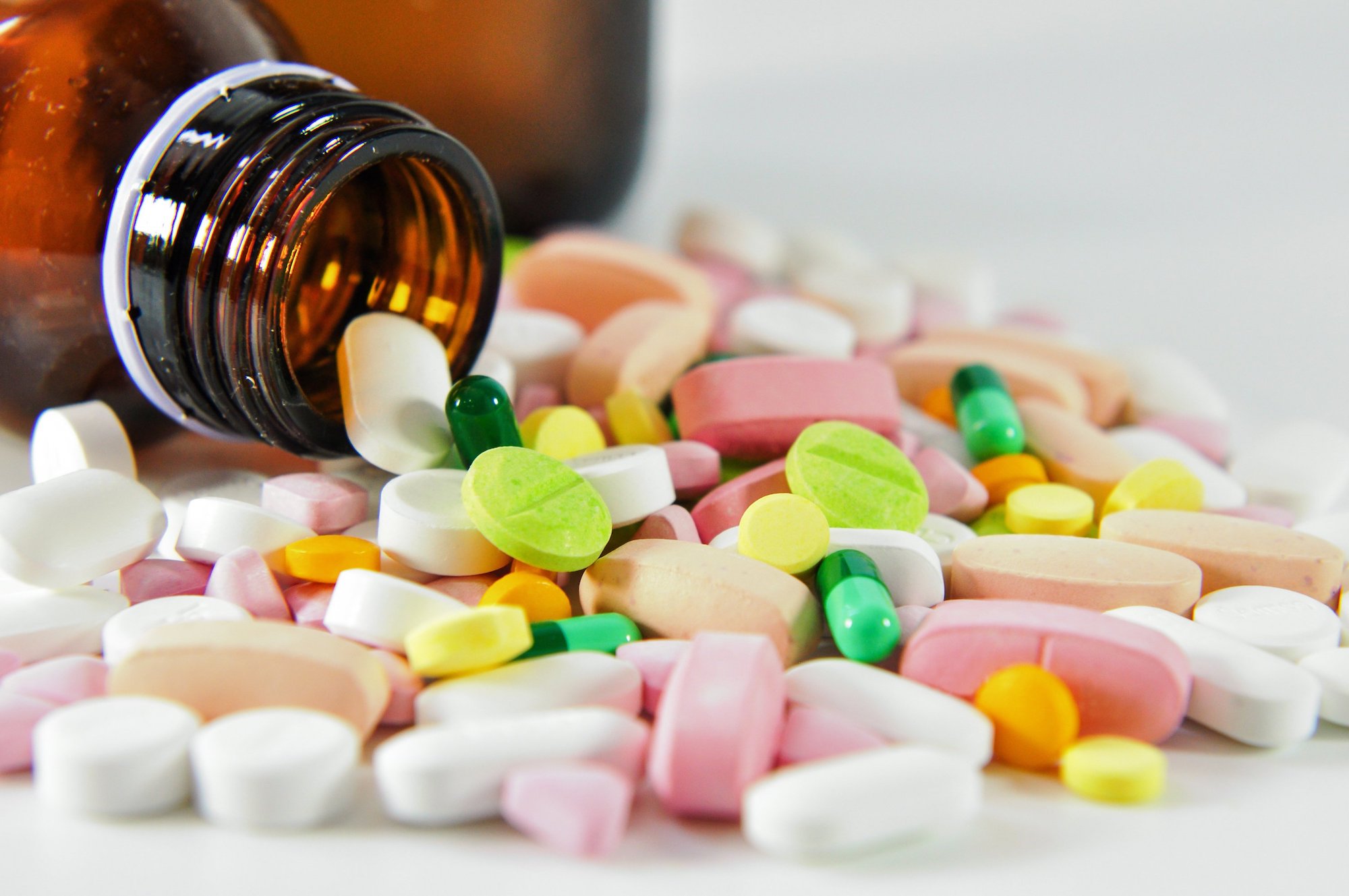 CATEGORY: Advanced Programs
Diploma in Pharmacovigilance & Regulatory Affairs
Course Access: 180 days access
Course Overview
Course Summary
The Advanced Diploma in Pharmacovigilance & Regulatory Affairs (ADPV-RA) is designed to provide students a complete understanding of Pharmacovigilance processes, regulations and documentation as well as the pharmaceutical regulatory affairs landscape. It equips you to start a career in Drug Safety or as a Regulatory Affairs specialist. The course is aligned to the requirements of the industry and includes hands-on training modules on Oracle Argus Safety for Pharmacovigilance.
Key Features
24×7 access to the Oracle Argus Safety software.
Full access to e-Learning Portal containing Multimedia Tutorials and Quizzes.
Course Instructor support via Discussion Forums
Curriculum
Module 1 – General Introduction
Module 2 – Epidemiology and Evidence Based Medicine
Module 3 – Principles of Pharmacovigilance
Module 4 – Pharmacovigilance and Selected System Organ Classes
Module 5 – Pharmacovigilance Systems
Module 6 – Global Pharmacovigilance and Safety Standards
Module 7 – Pharmacovigilance Regulations and Guidelines
Module 8 – Pharmacoepidemiology
Module 9 – Oracle Argus Safety Essentials
Module 10 – Introduction to the Judicial System in India
Module 11 – Drugs and Cosmetic Act and Rules
Module 12 – Schedule Y
Module 13 – Indian Regulations Governing Clinical Trials
Module 14 – Regulatory Regime in US
Module 15 – European Medicines Agency (EMEA)
Module 16 – Regulations in Japan
Module 17 – In-Vitro and In-Vivo Pre-clinical studies
Module 18 – Efficacy Topics related to Clinical Studies
Module 19 – Common Technical Document (CTD)
Module 20 – IND and NDA Requirements
Module 21 – CMC Information
Module 22 – Overview of GHTF
Module 23 – Regulatory Processes for Medical Devices and Veterinary Products
Module 24 – Biosimilars EMEA Guidance and Regulations
Module 25 – Biopharmaceutical Indian Regulations and Guidelines
Module 26 – Regulatory Strategic Planning, Interfacing and Corporate Communications
Course Completion
Certification
At the end of the course, students will be awarded a certificate of completion.
Duration:   6 months