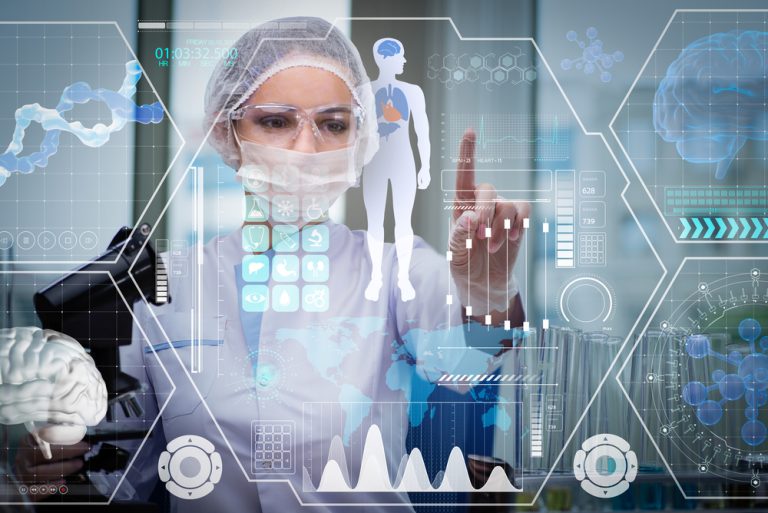 CATEGORY: Advanced Programs
Diploma in Pharmacovigilance & Data Management
Course Access: 180 days access
Course Overview
Course Summary
The Advanced Diploma in Pharmacovigilance & Data Management (ADPV-DM) is designed to provide students a complete understanding of Pharmacovigilance and Clinical Data management processes, regulations and documentation. It equips you to start a career in Drug Safety or as a Clinical Data Management professional. The course is aligned to the requirements of the industry and  includes hands-on training modules on Oracle Argus Safety for Pharmacovigilance and Oracle Clinical  for Clinical Data Management.
Key Features
24×7 access to the Oracle Argus Safety & Oracle Clinical software.
Full access to e-Learning Portal containing Multimedia Tutorials and Quizzes.
Course Instructor support via Discussion Forums
Curriculum
Module 1 – General Introduction
Module 2 – Epidemiology and Evidence Based Medicine
Module 3 – Pharmaceutical Medicine
Module 4 – Principles of Pharmacovigilance
Module 5 – Pharmacovigilance and Selected System Organ Classes
Module 6 – Pharmacovigilance Systems
Module 7 – Global Pharmacovigilance and Safety Standards
Module 8 – Pharmacovigilance Regulations and Guidelines
Module 9 – Pharmacoepidemiology
Module 10 – Oracle Argus Safety Essentials
Module 11 – Basics of Clinical Data Management
Module 12 – Clinical Data Management Processes and Standards
Module 13 – Clinical Data Management Systems
Module 14 – Oracle Clinical Fundamentals
Course Completion
Certification
At the end of the course, students will be awarded a certificate of completion.
Duration:   6 months