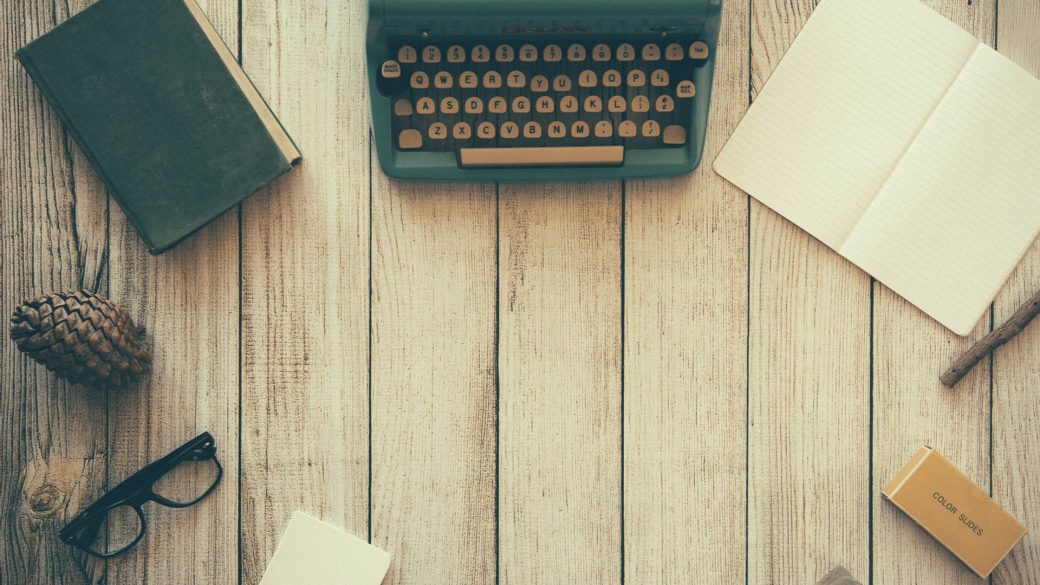 CATEGORY: Medical Writing
Diploma in Medical Journalism
Course Access: 90 days access
Course Overview
Course Summary
The Professional Diploma in Medical Journalism (PDMJ) is an eLearning Program in a novel area of study which will enable you to design, implement, analyse, write, edit and manage research and other articles in the field of medicine and healthcare. The program will cultivate the skills required for you to work as a medical journalist. It will enable you to work at medical journals as Editors, or at medical research centres as research and publishing consultant.
Key Features
Full access to e-Learning Portal containing Multimedia Tutorials and Quizzes.
Course Instructor support via Discussion Forums
Curriculum
Module 1 – Introduction to Medical Journalism
Module 2 – Barriers, Facts and Fiction in Medical Journalism
Module 3 – Observation, Evidence, Interpretation and Persuasion
Module 4 – Common Errors in Medical Reporting
Module 5 – Critical Medical Journalism and Challenging Issues
Module 6 – Use of Technology and making Effective Presentations
Module 7 – Publishing papers in Journals / Publication Writing
Module 8 – Preparation of Thesis / Dissertation
Module 9 – Computer Skills
Module 10 – Sentence Control
Module 11 – Writing Flow and Cohesiveness
Course Completion
Certification
At the end of the course, students will be awarded a certificate of completion.
Duration:   3 months